Posted by nationalairgroup on 4 February 2013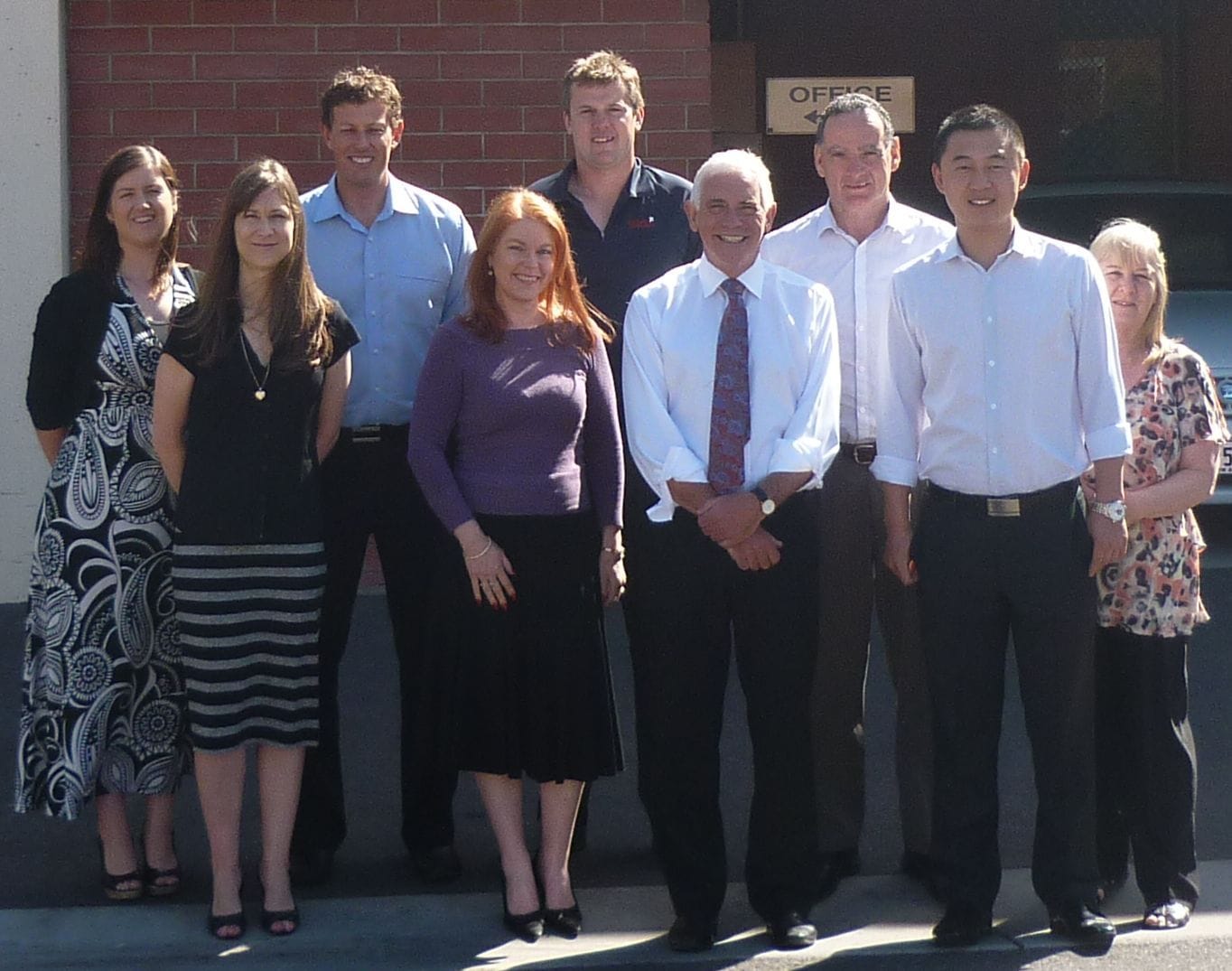 Today we celebrate 10 years of service by our Financial Administrator - Ellen Molloy.
Ellen has been an integral part of the National Air team since starting with us back in 2003, managing both the finances of National Air and National Air (QLD) she keeps the ship running smoothly on anything financial.
Ellen joins a long list of employees having hit the 10 year mark, which include
Ian Small - 20 years (since inception)
Sarah Watson - 17 years
Peter Johnson - 15 years
Steven Forster - 15 years
Scott Harding - 13 years
It seems the National Air Group is the place to stay!